Are you sure that your baby is getting enough sleep? Have any idea about how much sleep does your baby need? You may get little confused when your friend's baby sleeping around 17 hours and your neighbour's baby sleeps around 13 hours in a day. Don't be confused, because the sleep time may differ for all babies. If your baby seems happy and active then probably she's getting enough sleep. But, if she looks unhappy and lazy then you have to think about her sleep routine.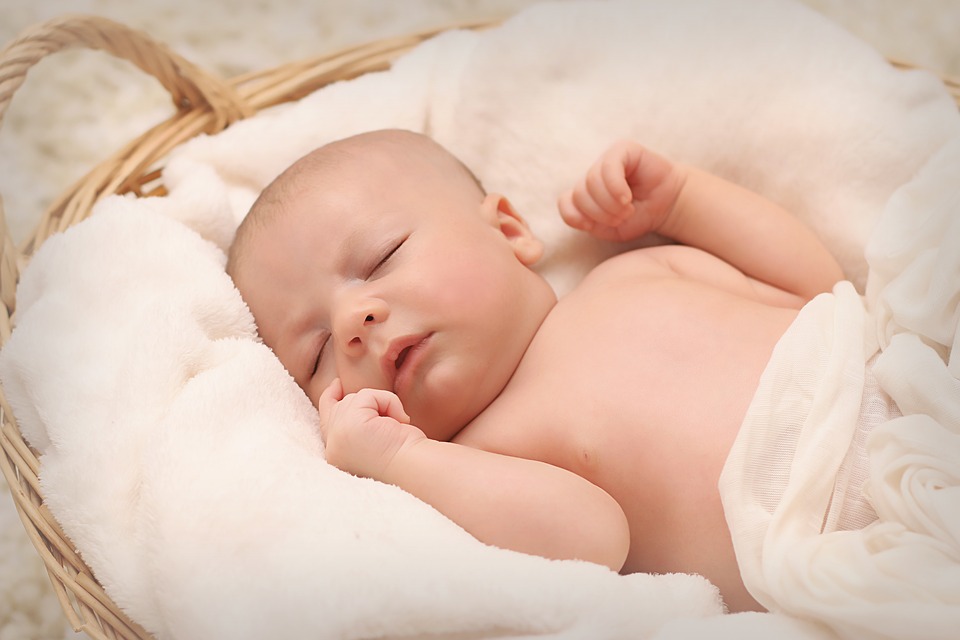 As a parent, making sure your baby getting enough sleep is very important. Your baby grows and develops rapidly, so it's important they get enough sleep to give them energy for good health. Here explaining some general sleep guidelines and that will help you to find out your baby is getting enough sleep or not.
How Many Hours Of Sleep Does Toddler or Baby Need? Baby Sleeping Time By Age!
Baby Age
Sleep Time
(Night Time)
Sleep Time
(Day Time)
# of Naps
Notes
Newborn to 3 Months
9-10 hours at night
4-5 hours per day
4-5 Naps
Short naps for newborn babies
4 to 6 Months
10-11 Hours at night
4-5 Hours per day
3-4 Naps
1 + hours naps
7 to 9 Months
11-12 Hours at night
3-4 Hours per day
2-3 Naps
Around one hour long for each nap
10 to 12 Months
10-11 Hours at night
1-3 Hours per day
1 Nap
Day time sleep will be less
18 Months
12-13 Hours at night
0-3 Hours per day
Some times one nap
Day time sleeping will vary
These are just average baby sleeping needs, so naturally, some will fall below and some are above. Your baby sleep needs also will be changed about their daily routine. Just track your baby's sleep for a week to get a clear picture of what's going on with your baby. Just prepare a chart and analyze the things that;
When your baby is going to bed
How much sleep your baby is getting
When your baby waking at night
How long your baby taking to settle after waking in the middle of their sleep.
How many times your baby waking up during the night time sleep.
After all, these analyses just compare this with other children who all belong to the same age. All babies are different but with this, you can just check your baby is getting enough sleep or not.
How you can help your baby to get enough sleep?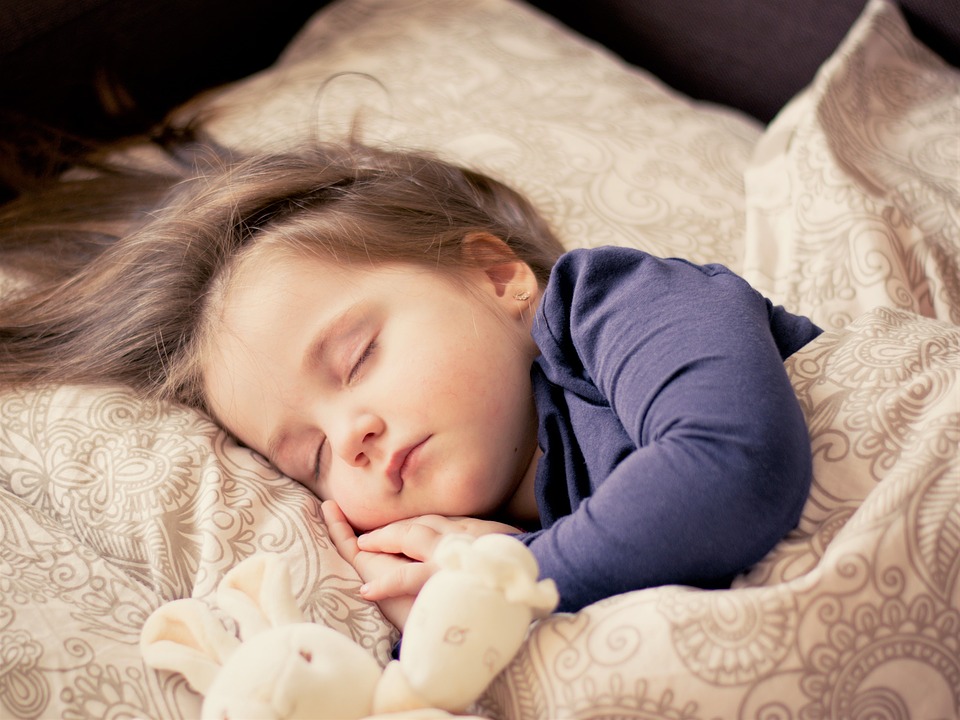 Good sleep is very much important for a healthy life. Comparatively babies, kids, and teens need more sleep than adults needs. If your baby facing complexity for a good sleep, then you should help them. For a toddler you have you check about their comfort for sleeping. Based on that arrange their bed and sleeping position. Create a peaceful and nice environment in the bedroom it helps your child to settle at night. Speak softly, arrange dim light in the bedroom, avoid to use mobile phones and avoid unwanted sound so your baby will sleep nicely.