Women today have changed a lot from what they had been thinking for decades. The oppressed world is now behind them, and now a world of opportunity has opened up. In this article, you are going to see the 8 most powerful moms in the world as based on the 2019 survey. Also, below you can comment on the most powerful moms you have seen in your life.
And though not all thriving women happen to be mothers, we have come beyond many women who raised their children while also being victorious in their particular professions. First of all, being a mother is no mean accomplishment. It's incredible to see how these women are managing their life and following their passion. But the thing is they could easily achieve the greatest heights in professionally while managing and nurturing their kids perfectly.
The successes of some are a wake-up call for us, So, of course, the information in this article will inspire you.
2019: Most Successful Mothers in the World
1. Michelle Obama
Iron lady, the former first lady of the united states has been giving intense competition to her better half since the time of her book 'Becoming' turned into the smash hit one ever. In her diary, she opens up her battle against life struggles. she had faced lots of issues with infertility, miscarriage and even she sought marriage counseling. Michelle Obama is very successful in her family life and professional life. Moreover, she is a strong advocate for poverty awareness, nutrition, healthy eating, and education.
2. Beyoncé Knowles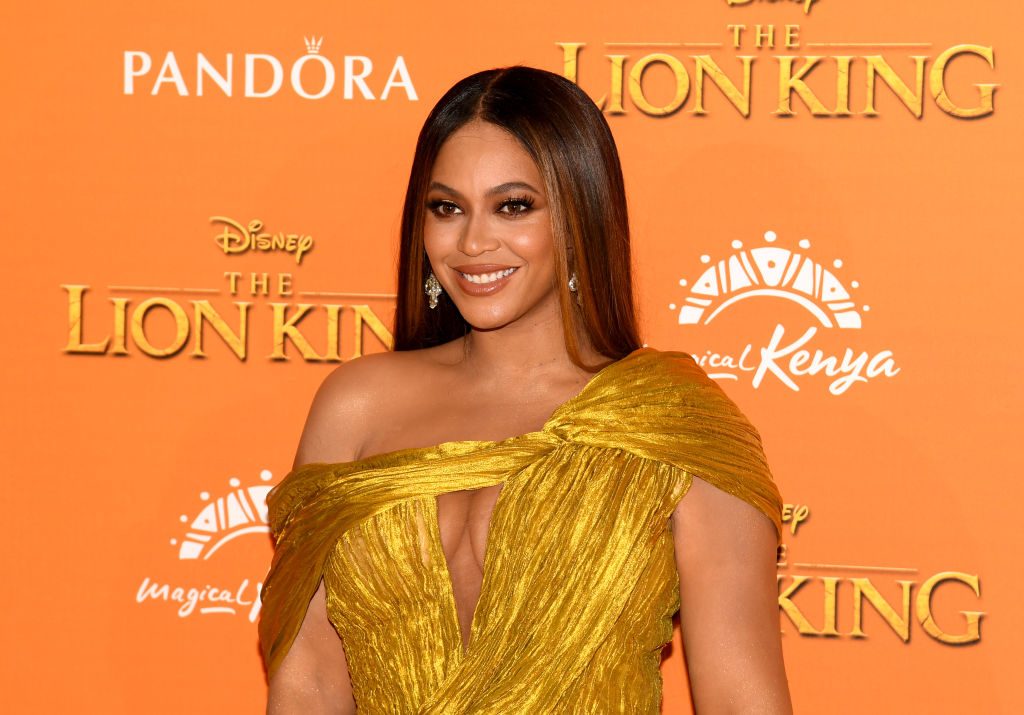 She has been the best role model for women for the present generation. Recently the artist has released her new live collection and a narrative about her awe-inspiring performance. In it, she discusses raising life with twins children.
3.Cardi B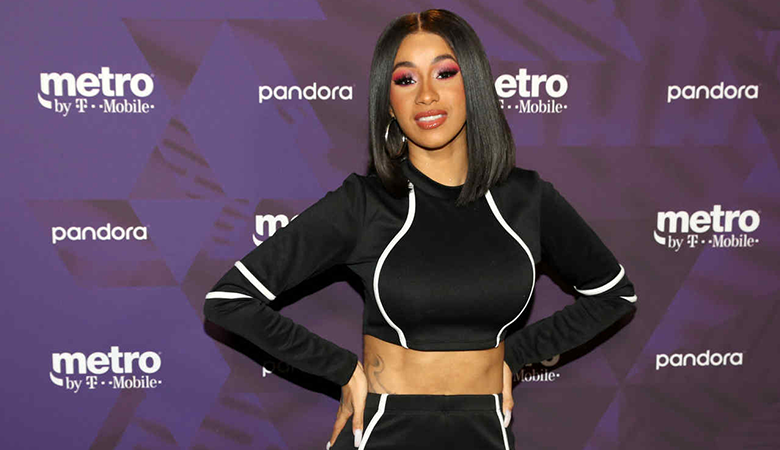 Regardless of whether you are Team Nicki or Team Cardi, there's no denying that Cardi B has ascended to be one of the best female rappers ever. She started her carrier as a stripper to get escape from her boyfriend, it was an abusive relationship. She had beat the chances to be the place she is today. The rapper also had the most elevated number of selection for a lady in the 2019 Billboard music awards.
4.Dhivya Suryadevara
She earned her master's degree from India before attending the Harvard Business School in the US. Now she is in the position as CFO of General Motors. She has played a very crucial role to get success in the automobile company during the technology shifts.
5.Sanna Marin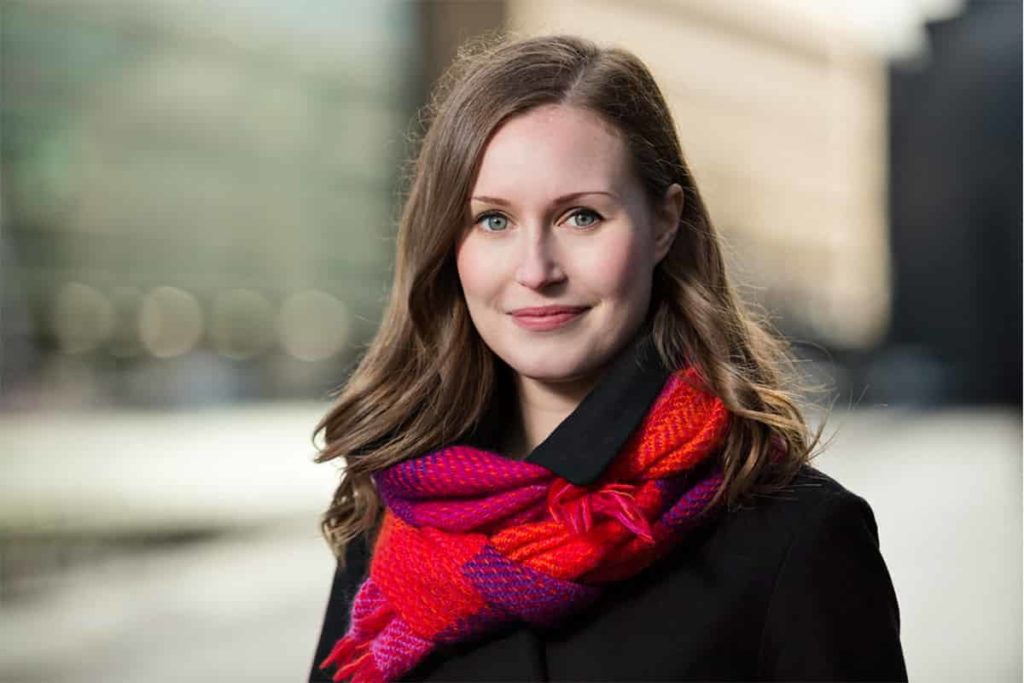 The youngest Prime Minister of Finland she becomes to this position in December. And at her 34th age, she has been a member of Parliament on Finland. The younger lady was raised by two women because at her very young age her parents separated. Also, she is an incredible mother to a baby girl, her name is Emma.
6.Mindy Kaling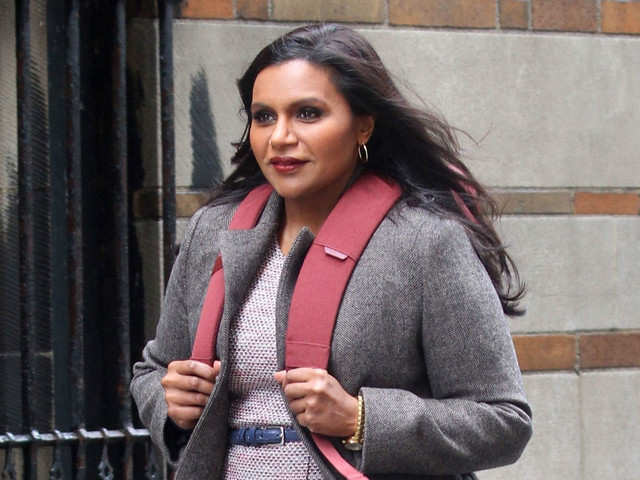 In carrier wise Mindy Kaling, is an actor, producer, and writer who has achieved top results in anything she ventured into. She has also written several books which all are in reflecting in the New York Times best-selling list. Recently she has made a sign for a new deal with Netflix and Warner Bros.
7.Tarana Burke
If you are a woman you can thank you, Tarana Burke, because she was the first introducer for the Me Too movement. She started using this phrase to raise awareness about physical violations and abuse in society against kids and women. After that, the people started using the #MeToo hashtag for sharing their bad experiences in life through Twitter and other social networks.
8.Marie Kondo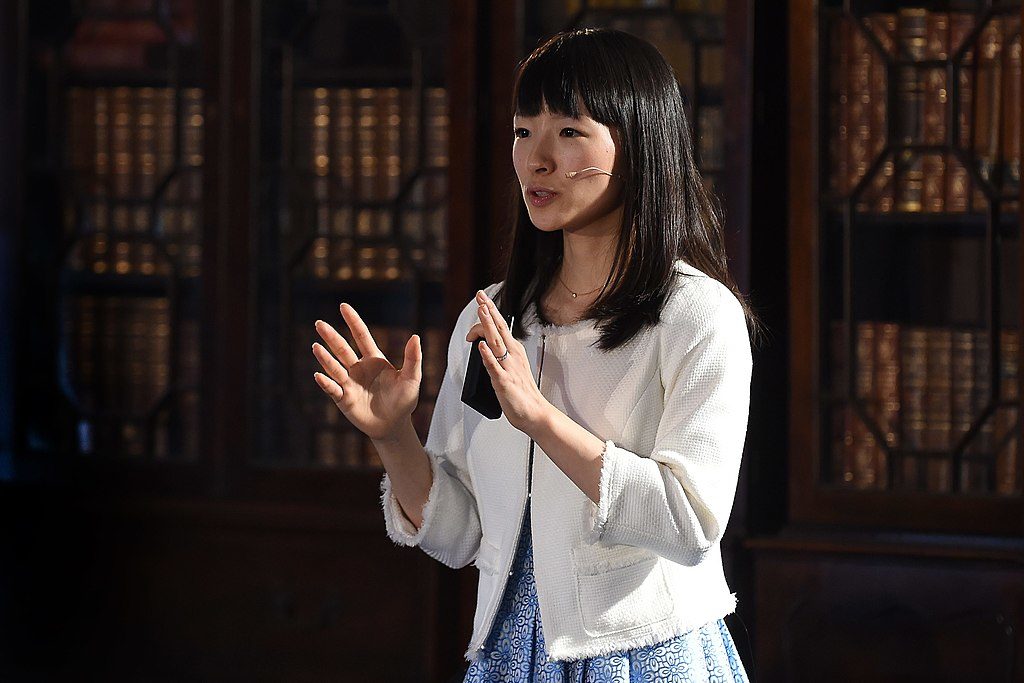 She is the mom of two kids has published two books which have operated to sell its copies in worldwide more than 10 million. She is the best motivation for women for today's generation.
Conclusion: the most powerful moms in the world
We hope you had enjoyed this article, even you can also mention the details of the incredible women in the world in the comment section.